Luminous Gel Oil Cleanser
Polishes, purifies, and prepares
Our 3-in-1 soap-free, pH-balanced cleanser gently polishes, purifies, and prepares your skin. It's infused with our patented Vital Repair+® Complex and muscadine grape extract plus exfoliating green algae complex to provide instant radiance. Face the world with the radiance you were born with. YOUTH® products are all 100% vegan, cruelty free, and gluten free.
See More
See Less
Members receive free shipping on orders of $150+.
Members also unlock Loyalty Rewards to earn Points for free products.
Become a Member for $19.95 OR


Spend $150 and get free Membership.

Learn More

See Less
Added to your Shopping Cart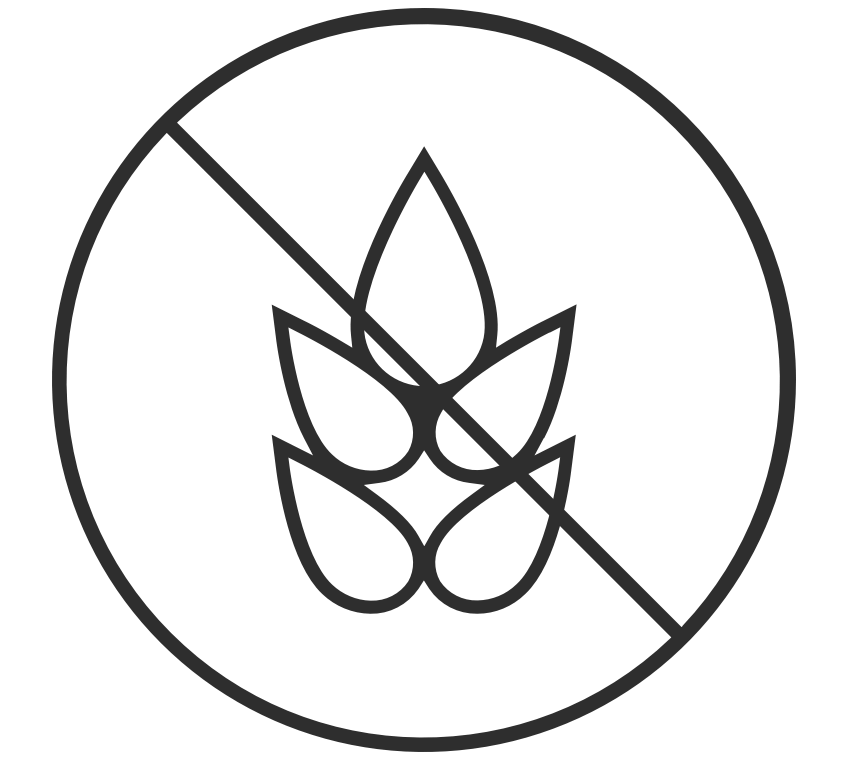 Gluten Free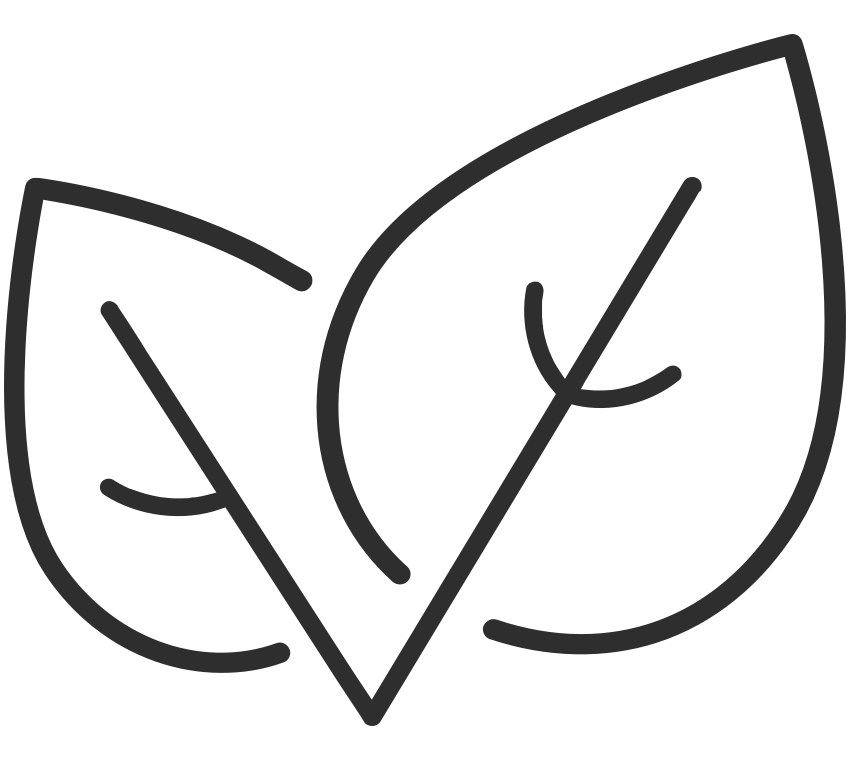 Vegan
Our 3-in-1, soap-free, pH-balanced cleanser combines a patented blend of vitamins and polyphenols with exfoliating algae to gently polish, purify, and prepare your skin. Face the world with the radiance you were born with. YOUTH® products are all 100% vegan, cruelty free, and gluten free.
Powered by: Vital Repair+® Complex, muscadine grape extract, and exfoliating green algae complex.
Contains a 60-day supply
Look Younger Longer
The YOUTH® skin care collection offers clinically proven products created in harmony with nature. Our promise is that YOUTH skin care will not only dramatically improve the health of your skin but will also 100% guarantee to shift the appearance of your skin to a younger age.
A Decade of Aging Erased
We knew our Youth Complex would transform how people saw themselves, but could we prove their skin actually appeared younger?
Clinically developed by world-class skin experts, the Skin Age Index measures the appearance of key signs of aging – facial wrinkles, skin texture, pore size, hyperpigmentation, even skin tone, radiance, firmness, and sagging – with factual clinical data.
In a YOUTH clinical study:
100% OF WOMEN HAD YOUNGER-LOOKING SKIN
2/3 ACTUALLY SHIFTED THEIR SKIN AGE INTO YOUNGER DECADE
Clinical Results Without Compromise
We've proven you don't have to sacrifice safety and purity for efficacy.
YOUTH products are all 100% vegan and cruelty free. And our comprehensive "free-of" list contains more than 2,500 harmful chemicals and questionable ingredients that you'll never find in any of our YOUTH products.
The Power of Botanicals
Designed in harmony with nature, our patent-pending Youth Complex harnesses the power of botanicals and combines them with potent vitamins to deliver remarkable results. With eight patents and patents pending, every YOUTH product is specifically formulated to address the multiple effects of aging, whether it be your lifestyle, environmental damage, or natural aging.
Lotus japonicus
Activates a key youth protein to regenerate cells and to produce more collagen and elastin.
Schisandra chinensis
Helps provide more nutrients and energy to the skin.
Vital Repair+® Complex
Multi-patented advanced Vital Repair+ Complex provides antioxidant nutrients and essential vitamins to block skin-damaging free radicals and encourage healthy cell growth.
Muscadine grape
Patent-pending muscadine grape polyphenols protect and repair cellular DNA while blocking collagen and elastin breakdown.
Dispense a pea-sized drop onto hands and work into a very light lather. Spread the lather all over your face, avoiding the eye area. Rinse well after cleansing.
100% Money Back Guarantee. Even if it's 100% used up.