Shaklee 180® Starter Kit
Begin your journey to a leaner, healthier you!
Your customizable two-meals-a-day kit contains all you need for your first two weeks of the program, with your choice of flavours. Plus, the kit includes a step-by-step program guide and online access to support tools — to help you lose the weight and learn how to keep it off.
Read More...
Added to your Shopping Cart
In This Pack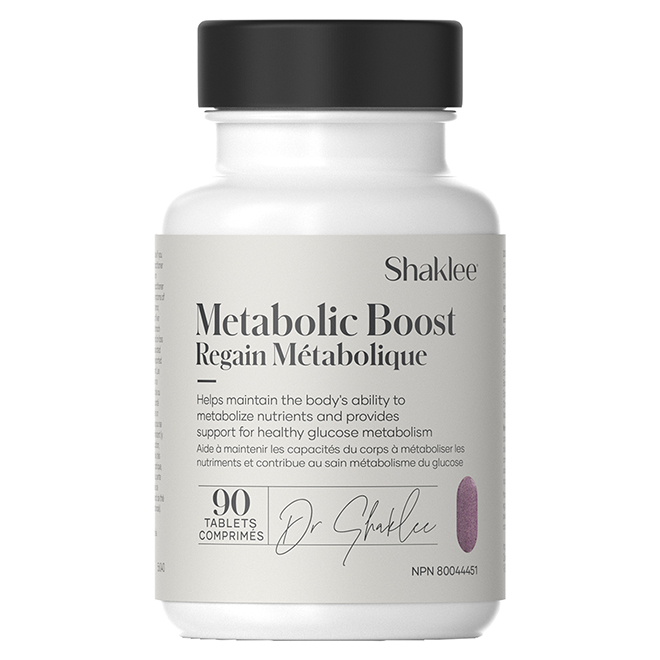 Metabolic Boost
Helps burn calories naturally
Shaklee 180® Snack Bar (1 box)
A sweet, guilt-free treat
Life Shake™ (2 canisters)
A blissfully complete meal in a glass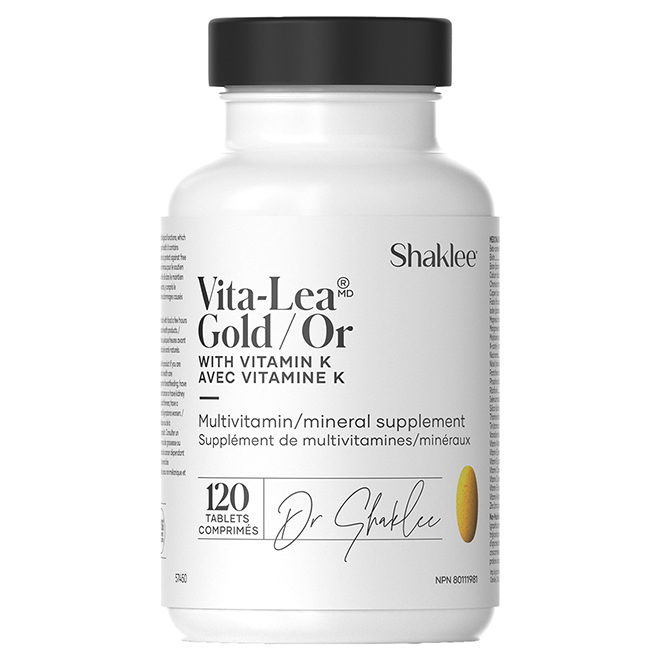 Vita-Lea® Gold With Vitamin K
High-potency multivitamin and multimineral
We know losing weight can be as simple as it is difficult. That's why Shaklee scientists designed the Shaklee 180® Program: to help you break the yo-yo dieting cycle to get healthier and fit for life.
This customizable two-meals-a-day kit contains all you need for your first two weeks of the program, including two Life Shake™ canisters, one box of Shaklee 180 Snack Bars, one bottle of Metabolic Boost, and one bottle of Vita-Lea® Gold With Vitamin K.
Clinically tested Life Shake and protein-packed Shaklee 180 products:
Are Powered by Leucine® to help your body retain lean muscle while you slim down*
Use ultra-pure non-GMO protein
Have absolutely no artificial flavours, sweeteners, colours, or preservatives added
Are gluten free, lactose free, and kosher
Are low glycemic; lower glycemic index correlates to a slower rate of digestion and gradual release of glucose, contributing to better weight control
*Leucine is an essential amino acid that helps with protein synthesis to build lean muscle. Leucine-enriched protein helps your body preserve muscle mass so you lose the right kind of weight and keep your metabolism strong.
Life Shake: blend or stir two scoops in 237 mL (8 U.S. oz) of water or your favourite diary or dairy-substitute beverage. Customize your Life Shake by adding ice and/or your favourite ingredients including fruit, vegetables, or nut butters.
Shaklee 180 Snack Bar: enjoy one bar daily as a snack.
Metabolic Boost: take one tablet with every meal.
Vita-Lea: take 2 tablets daily, or as recommended by a health care practitioner. For therapeutic use only. For adult use only.
See individual products for more information.