Vita-E® 400 Plus
Potent protection from free radical cell damage
Help keep your heart and circulatory system healthy and defend against oxidation with Vita-E® 400 Plus. Each softgel contains naturally occurring vitamin E, with the added synergistic benefits of selenium and grape seed extract.
See More
See Less
Members receive free shipping on orders of $150+.
Members also unlock Loyalty Rewards to earn Points for free products.
Become a Member for $19.95 OR


Spend $150 and get free Membership.

Learn More

See Less
Added to your Shopping Cart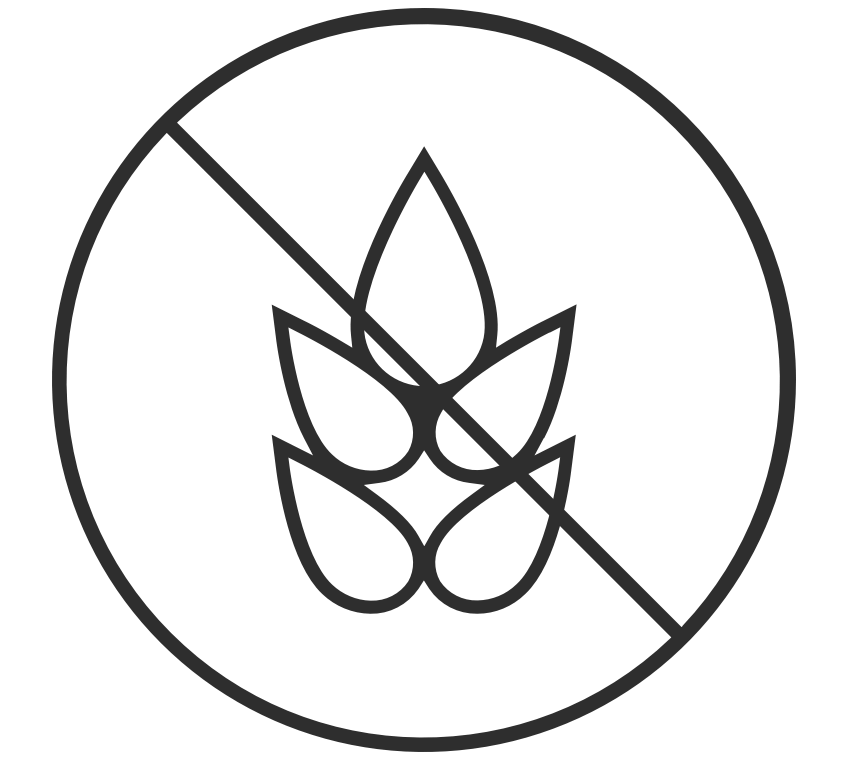 Gluten Free
Vita-E 400 Plus contains a powerful fat-soluble antioxidant, vitamin E, which helps keep your heart and circulatory system healthy and defends against oxidation.
Interesting fact: a study conducted by researchers at Tufts University in Medford, MA showed that taking vitamin E improves immune function in the elderly.*
*Source: Meydani, SN, Meydani M, Blumberg JB, et.al. Vitamin E supplementation and in vivo immune response in healthy elderly subjects: a randomized control trial. J Am Med Assoc. 1997; 277:1380-1386.
One softgel provides:
400 IU of natural-source vitamin E from d-alpha tocopherol and mixed tocopherols extracted from soybean oil, which is more bioavailable than synthetic vitamin E
65 mcg of selenium to complement the activity of vitamin E
38 mg of grape seed extract containing proanthocyanidins, compounds that appear to have more powerful antioxidant properties than both vitamins C and E
Take one capsule daily, or as recommended by a health care practitioner.
100% Money Back Guarantee. Even if it's 100% used up.