This is the Start of a Healthier You
Recipes, healthy tips, helpful tools, and daily practices for your wellness journey.
Helpful Tool
Eat Well Guide
The essential healthy how-to with good-for-you recipes, shopping suggestions, nutrition tips, and more.
Healthy Cleanse Recipes
Reset your system with these recipes.
RECIPE
RECIPE
RECIPE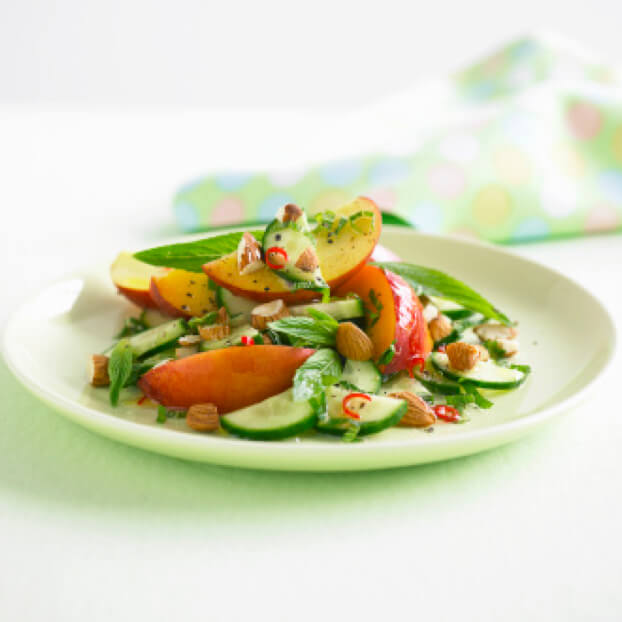 Good health is a choice you make each day.
Helpful Tool
Wellness Tracker
Watch yourself progress as you build healthy habits and establish your routine.
You are one of a kind. Treat yourself like it.
HEALTHY TIP
Better-for-You Pantry Swaps
For a healthier lifestyle that still suits your tastes.
Take your path to wellness
one step further.
DAILY PRACTICE
Earn Points for Free Products
Get up to 15% back in points on qualifying recurring monthly orders to redeem for free full-size products and enjoy even more perks.
1 Loyalty Point = $1*
Points for Free Products
Free Birthday Gift
2X Points Promotions
First Access to New Products
Refer a Friend $10 Bonus†
"Habits don't just 'happen to happen';
we make them happen."