This is the Start of a Healthier You
Recipes, healthy tips, helpful tools, and daily practices for your wellness journey.
Helpful Tool
Eat Well Guide
The essential healthy how-to with good-for-you recipes, shopping suggestions, nutrition tips, and more.
Healthy Cleanse Recipes
Reset your system with these recipes.
RECIPE
RECIPE
RECIPE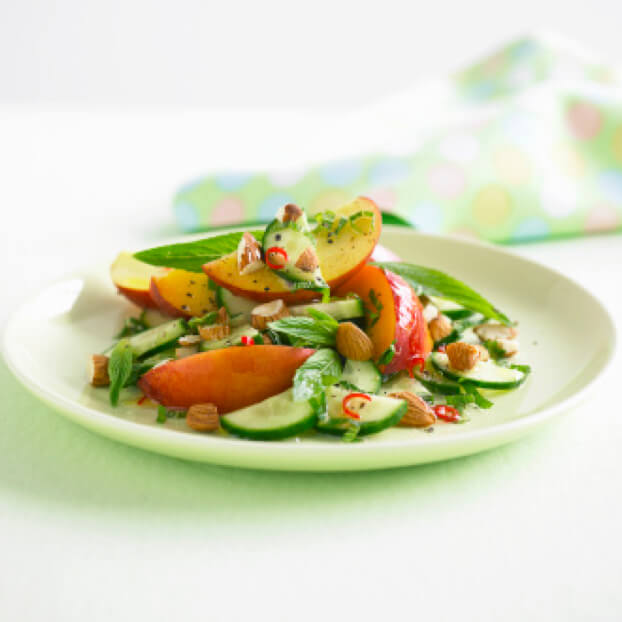 Good health is a choice you make each day.
Helpful Tool
Wellness Tracker
Watch yourself progress as you build healthy habits and establish your routine.
You are one of a kind. Treat yourself like it.