Dream Serene™
This patent-pending formula contains melatonin and a proprietary blend of valerian, lemon balm, and L-theanine to help re-set the body's sleep-wake cycle.†
See More
See Less
Members receive free shipping on orders of $150+.
Members also unlock Loyalty Rewards to earn Points for free products.
Become a Member for $19.95 OR


Spend $150 and get free Membership.

Learn More

See Less
Added to your Shopping Cart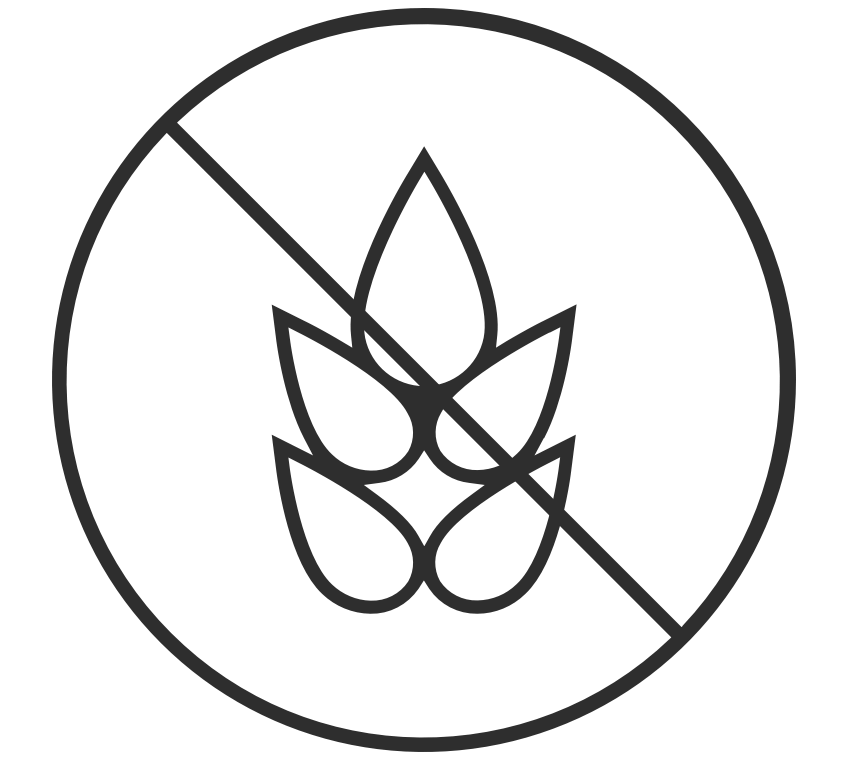 Gluten Free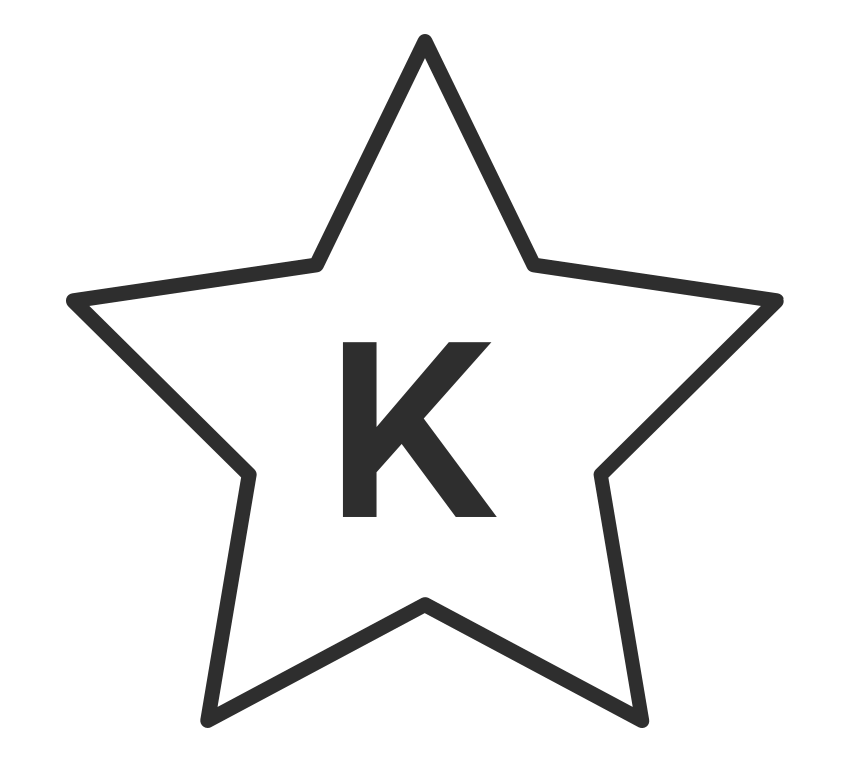 Star-K Kosher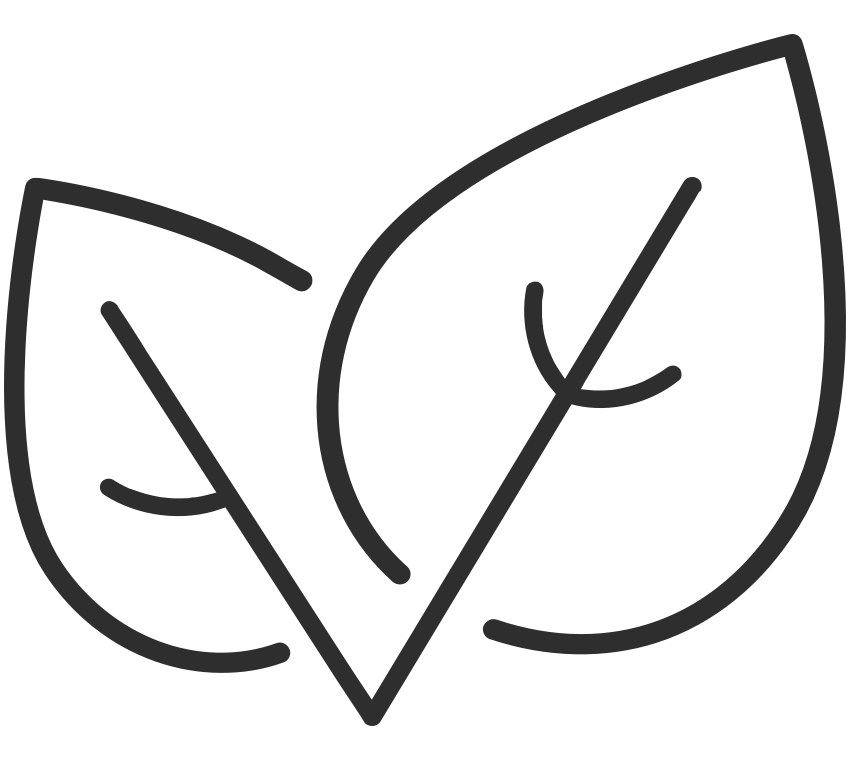 Vegan
Vegetarian
Clinically proven melatonin and a calming blend of valerian, lemon balm, and L-theanine work in blissful harmony to help you reduce the time it takes to fall asleep and increase your total sleep time.†
Directions:
For occasional use.‡ Take one softgel 30 minutes before bedtime.
‡If your sleep issues are chronic in nature or more severe, please discuss with your physician.
CAUTION:
Avoid taking with alcohol or products that cause drowsiness.
Consult a health care practitioner prior to use if you are taking medications for seizure, blood pressure, to suppress the immune system (immunosuppressive medications), to affect mental state or increase sedation, steroids, or blood thinners.
Consult a health care practitioner prior to use if you have cardiovascular, immune, liver or chronic kidney disease, hormonal or seizure disorders, asthma, depression, diabetes, low blood sugar, or migraines.
Consult a health care practitioner if sleeplessness persists continuously for more than 4 weeks (chronic insomnia).
Consult a health care practitioner if symptoms persist or worsen.
Contraindications

Do not drive or use machinery for 5 hours after taking melatonin.
Do not use this product if you are pregnant or breastfeeding.

Known adverse reactions – stop use if allergy occurs or if you experience headache, confusion, or nausea.
Dream Serene™ contains melatonin and a proprietary blend of valerian, lemon balm, and L-theanine. Melatonin is a clinically tested ingredient to help you fall asleep faster.* The clinically tested, synergistic blend of valerian and lemon balm are traditionally used as sleep aids.
100% Money Back Guarantee. Even if it's 100% used up.